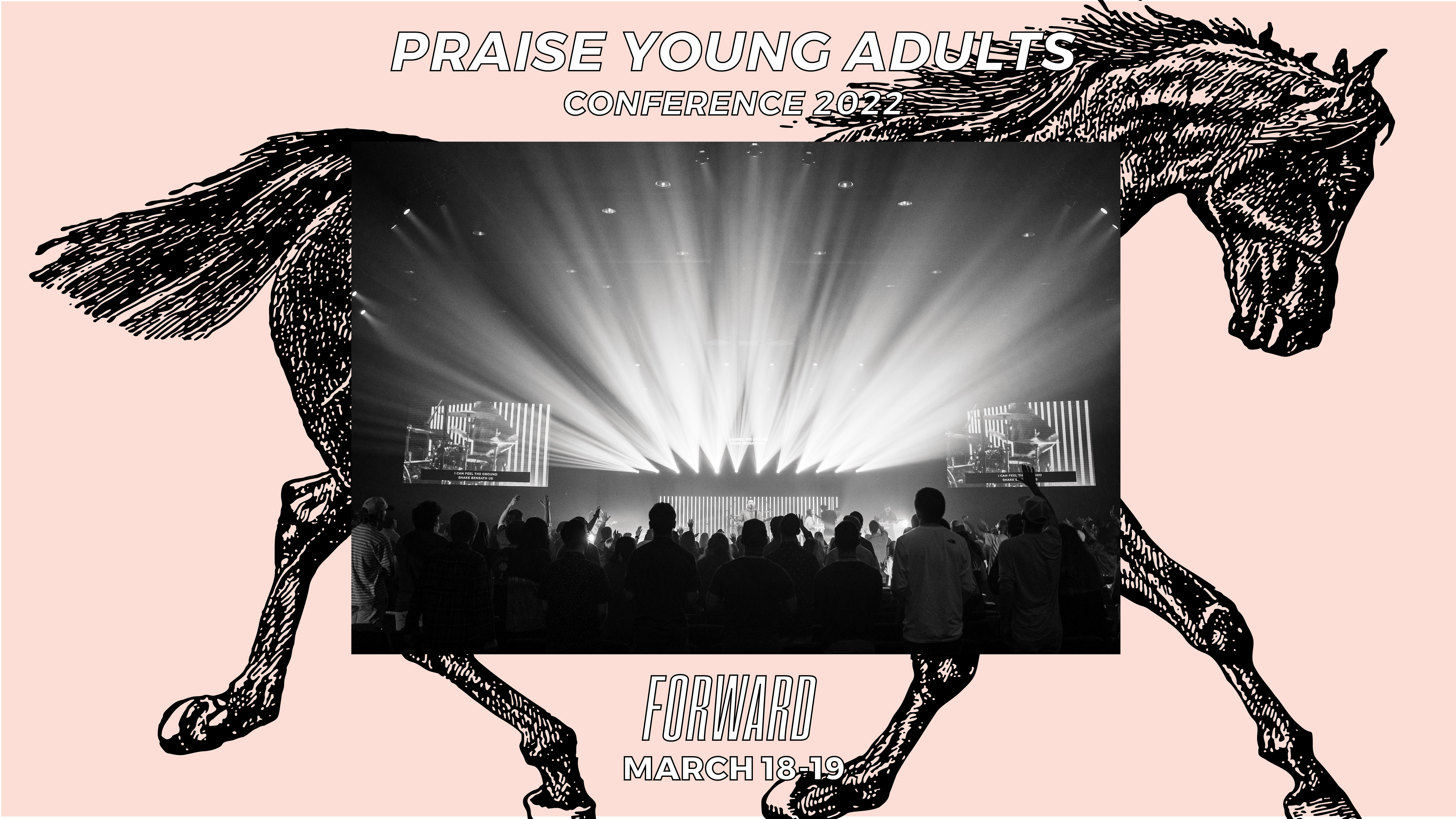 PYA C22 is a conference for young adults that is uniquely designed for the next generation to take their next step FORWARD!
Our goal this year is to challenge all that will attend to move FORWARD in their faith. Breaking down walls on social norm Christianity, pushing young adults to go deeper in their experience of God while at the same time move FORWARD in the understanding of God.
Through keynote speakers, worship, and breakout sessions, young adults will leave C22 with the resources and encouragement needed to feel prepared for the life in which they have been entrusted, and the journey to help them go FORWARD.
Create challenging conversations around moving FORWARD. Breaking down walls on social norm Christianity, pushing young adults to go deeper in their experience of God while at the same time move FORWARD in the understanding of God.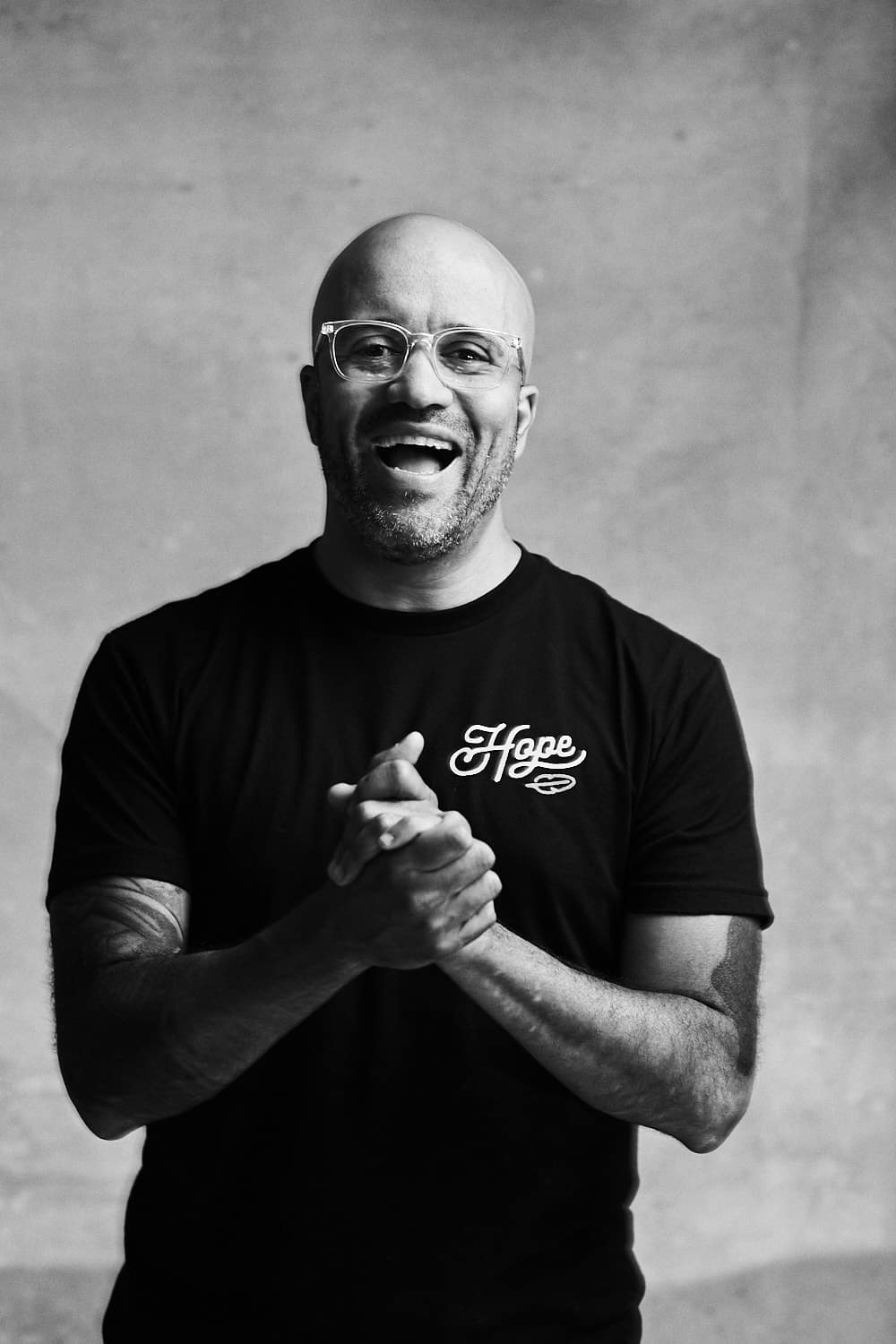 Hi. I'm Carlos. I'm an author, speaker, moment maker, spider killer, and hope dealer.
Carlos Whittaker is a People's Choice Award winner, a former recording artist signed to a major label, a social media maven, and currently spends the majority of his time writing books and speaking on stages around the world. It really began when the Whittaker's found their family in America's spotlight with appearances on shows like CBS Early Morning, The Today Show and more when their viral video "Single Ladies Devastation" went viral. But for Carlos, his wife Heather and their three children, this viral moment was just a snapshot of the bigger picture.
Nathan Finochio is a teaching pastor. In addition to teaching, preaching, and writing, Nathan is a worship leader and songwriter for the band The Royal Royal. Finochio lives in New York with his wife, Jasmine.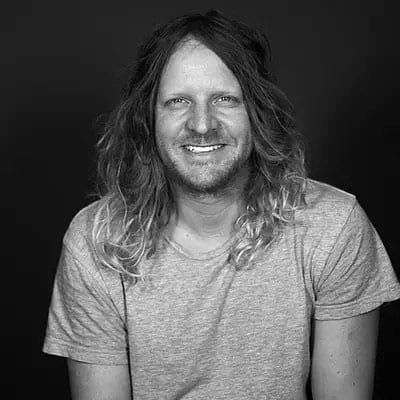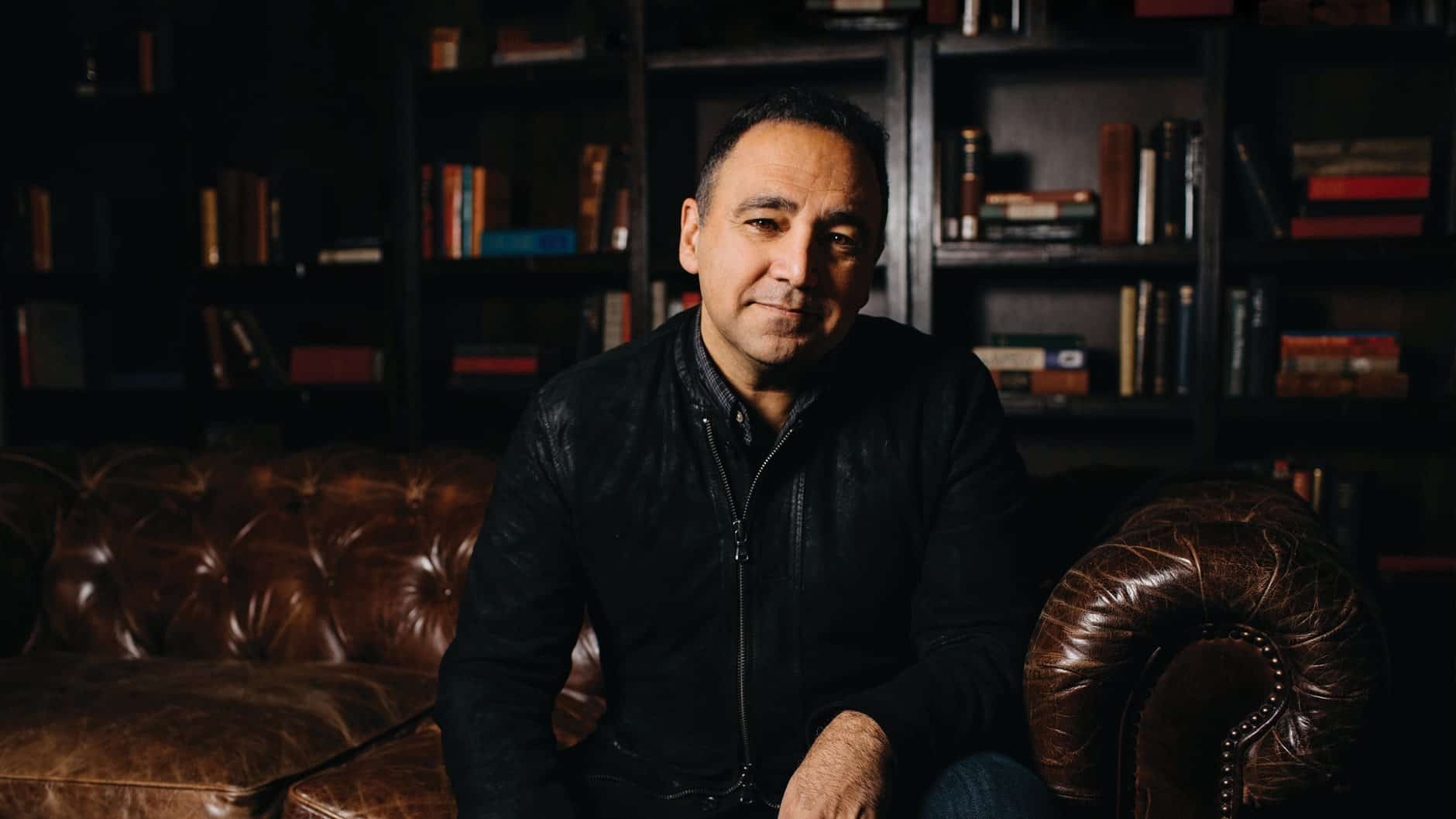 In 1979, 9 year-old David and his family were forced to flee their home country of Iran amidst a bloody revolution, seeking asylum in America as refugees. 
At age 18, David found hope and redemption through a relationship with Jesus Christ. Soon after his conversion from Islam to Christianity, he began pursuing his new-found calling in ministry. For over 30 years, God has used and equipped David as a gifted evangelist, author, and campus pastor of the world's largest collegiate ministry. 
David continues to be a highly regarded communicator who speaks at churches, conferences, and festivals, as well as consults with a variety of organizations on the topics of culture development, leadership, and systems building across the globe.
Find the most asked questions and their answers right here.
Where is PYA C22?
Praise Church, located at 8150 N Major Dr, Beaumont, TX 77713
What are the dates and schedule for PYA C22?
March 18-19 2022. A detailed schedule will be available soon.
How much does it cost to attend PYA C22?
How do I apply for financial assistance?
There will be no financial assistance this year.
Do I need spending money at PYA C22?
Yes, there will be merch available at PYA C22, as well as food trucks at our pre and post-parties!
Will PYA C22 be streamed online?
No, unfortunately, to experience PYA C22 you have to be in person.
Who can attend PYA C22?
PYA C22 is a gathering age focused for young adults 18 – 25 but anyone over 25 is welcome to worship with us. High school juniors and seniors may attend even if they are not 18 years old. Adult ministry leaders are encouraged to attend with their students.
Can children come to PYA C22 with attendees?
While families are extremely important to us, we are unable to provide childcare at PYA C22.
Are meals provided during PYA C22?
No, we will have food trucks on-site during the night sessions of the conference. We will be partnering with local restaurants in town during our lunch break.
Will there be Small groups at PYA C22?
The PYA C22 schedule is packed with amazing content, worship, and teaching, and as a result, the schedule does not allow for Small Groups. Pre existing small groups are encouraged to arrive together, sit together and eat meals together.
How do I pay for my ticket?
You may purchase a ticket online and pay with a credit or debit card. Please note that you will be redirected to a praisechristiancenter.ccbchurch.com event page to purchase your tickets. Make sure to keep your confirmation email to enter the conference.
Can tickets be canceled?
Tickets purchased for PYA C22 are non-refundable. We thank you in advance for not asking for exceptions.
Are you on Social Media?
Yes! Follow @pyaconfrence on Instagram and tag us with #PYAC22 #PraiseChurch
How can I get more information about the conference?
Please connect with one of our team members by emailing darriangraves@praisechurch.tv