PYA C23 is a Young Adult conference uniquely designed to expand the next generation's perspective on eternity. Through captivating keynote speakers, powerful worship, and challenging breakout sessions, Young Adults will leave C23 with the resources and encouragement needed to be prepared for life on Earth and beyond.
The theme for PYA C23 is FOREVER. Join us as we dive deep into Heaven, eternity and how we can practicality bring Heaven down to earth.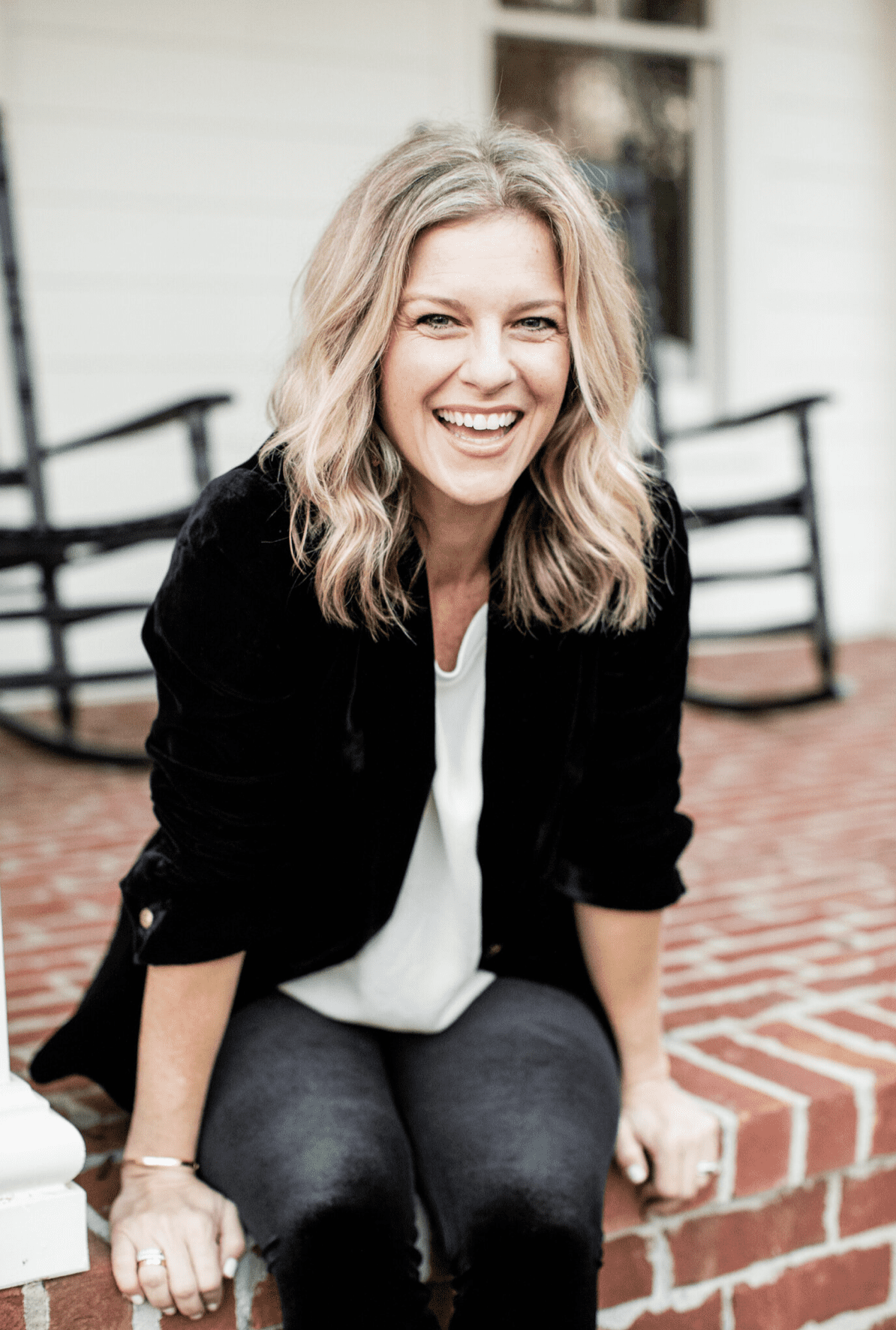 Rebekah Lyons is a national speaker, host of the popular Rhythms for Life podcast, and bestselling author of Rhythms of Renewal: Trading Stress and Anxiety for a Life of Peace and Purpose, You Are Free: Be Who You Already Are, A Surrendered Yes: 52 Devotions to Let Go and Life Free, and Freefall to Fly: A Breathtaking Journey Toward a Life of Meaning. An old soul with a contemporary, honest voice, Rebekah reveals her own battles to overcome anxiety and depression—and invites others to discover and boldly pursue their God-given purpose. Alongside her husband, Gabe, Rebekah finds joy in raising four children, two of whom have Down syndrome. Her work has been featured on TODAY, Good Morning America, CNN, FOX, PARADE, SiriusXM, Huffington Post, Hallmark Home & Family, and more.
Chris Durso has spent over twenty years building the local church and traveling internationally as a renowned communicator. For 12 years he served the City of New York growing a thriving youth ministry, known as Misfit, and as the Lead Pastor of Saints Church.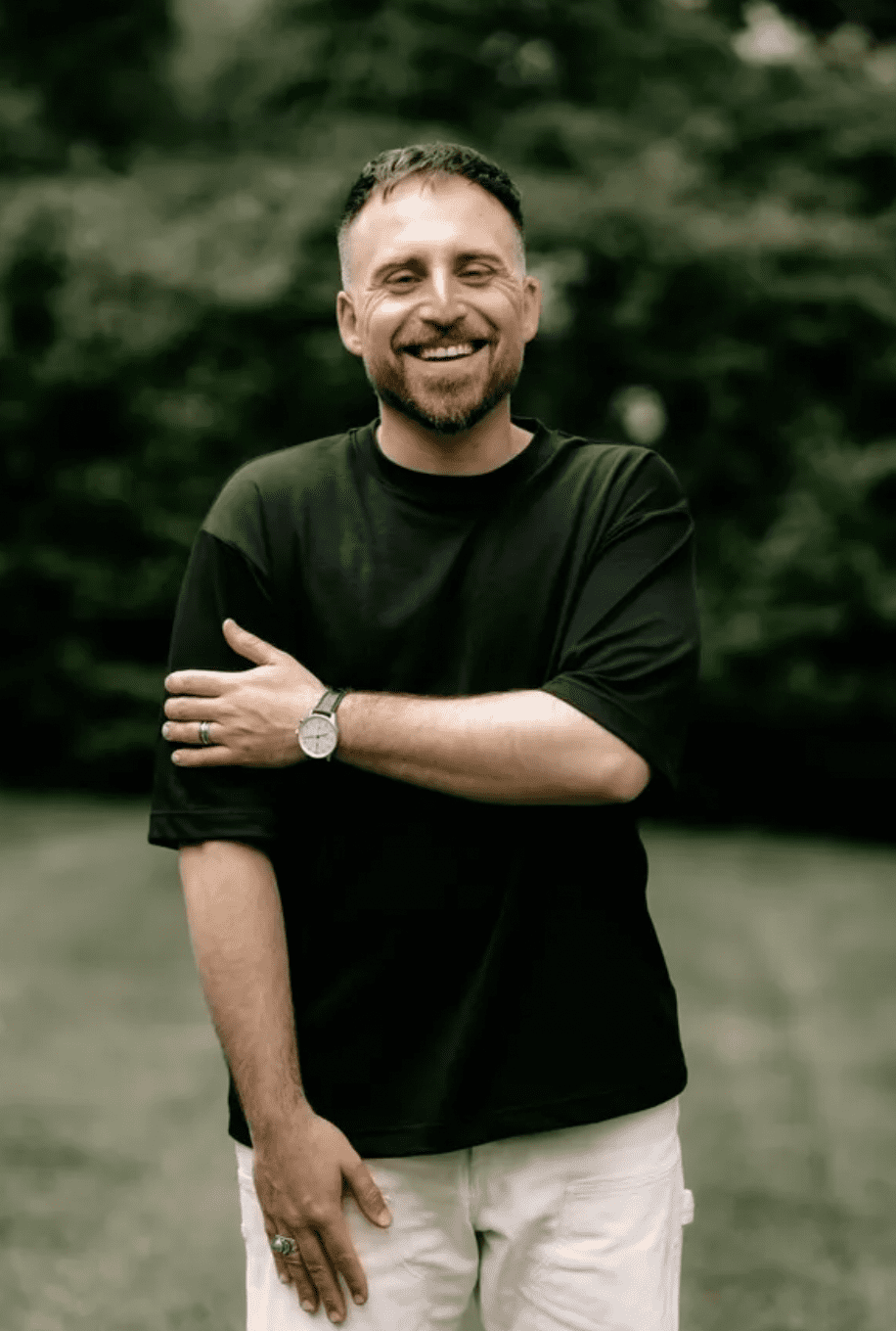 Find the most asked questions and their answers right here.
Where is PYA C23?
Praise Church, located at 8150 N Major Dr, Beaumont, TX 77713
What are the dates and schedule for PYA C23?
August 4-5 2023. A detailed schedule is available soon.
How much does it cost to attend PYA C23?
How do I apply for financial assistance?
There will be no financial assistance this year.
Do I need spending money at PYA C23?
Yes, there will be merch available at PYA C23, as well as food trucks at our pre and post-parties!
Will PYA C23 be streamed online?
No, unfortunately, to experience PYA C23 you have to be in person.
Who can attend PYA C23?
PYA C23 is a gathering age focused for young adults but anyone is welcome to worship with us. High school juniors and seniors may attend even if they are not 18 years old. Adult ministry leaders are encouraged to attend with their students.
Can children come to PYA C23 with attendees?
While families are extremely important to us, we are unable to provide childcare at PYA C23.
Are meals provided during PYA C23?
No, we will have food trucks on-site during the night sessions of the conference. We will be partnering with local restaurants in town during our lunch break.
Will there be Small groups at PYA C23?
The PYA C23 schedule is packed with amazing content, worship, and teaching, and as a result, the schedule does not allow for Small Groups. Pre-existing small groups are encouraged to arrive together, sit together and eat meals together.
How do I pay for my ticket?
You may purchase a ticket online and pay with a credit or debit card. Please note that you will be redirected to a praisechristiancenter.ccbchurch.com event page to purchase your tickets. Make sure to keep your confirmation email to enter the conference.
Can tickets be canceled?
Tickets purchased for PYA C23 are non-refundable. We thank you in advance for not asking for exceptions.
Are you on Social Media?
Yes! Follow @pyaconfrence on Instagram and tag us with #PYAC23 #PraiseChurch
How can I get more information about the conference?
Please connect with one of our team members by emailing darriangraves@praisechurch.tv