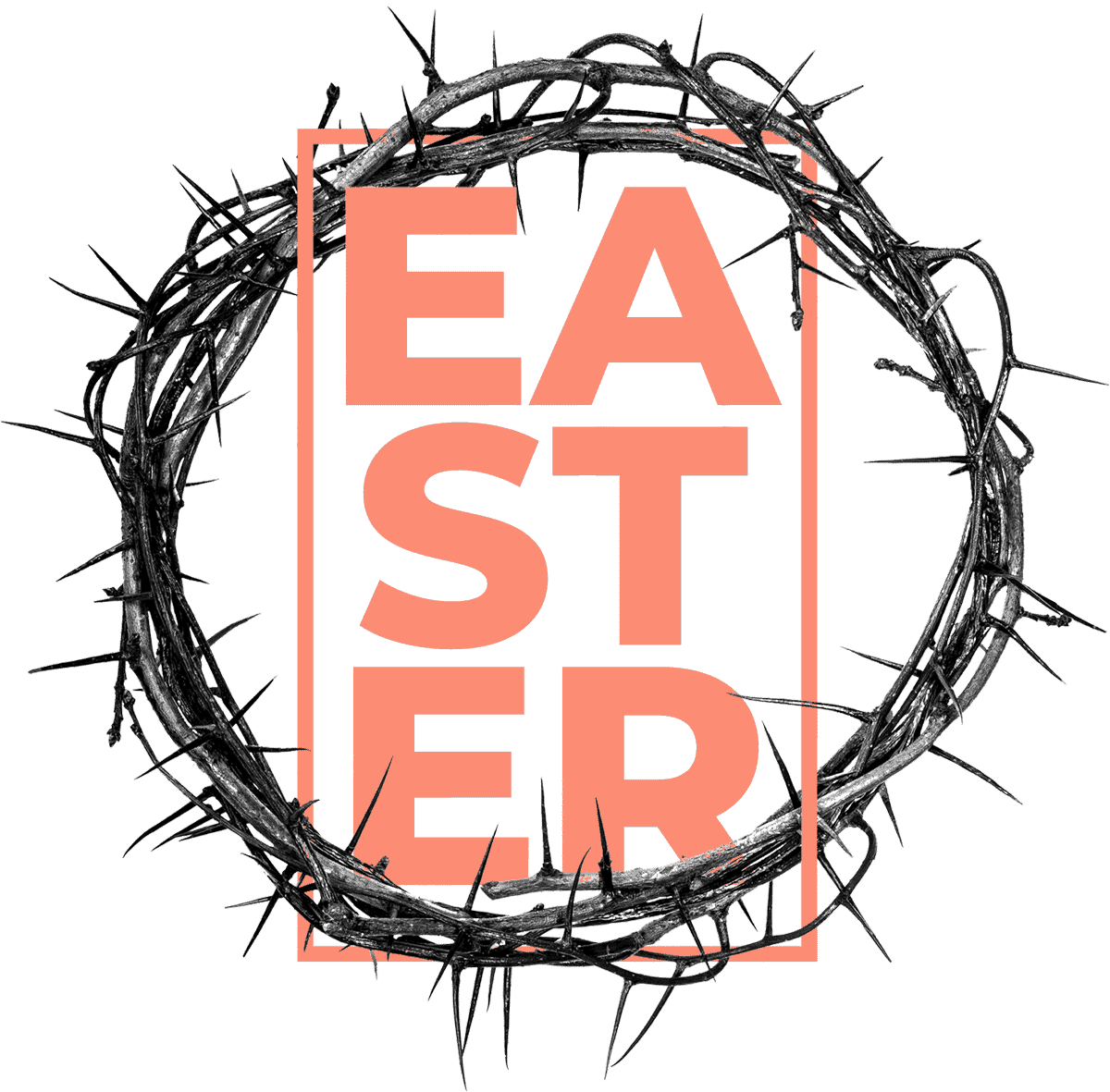 THIS EASTER SEASON WE HAVE SEVERAL EXPERIENCES FOR THE WHOLE FAMILY LEADING UP TO EASTER SUNDAY. SCROLL DOWN TO SEE ALL SERVICE OPTIONS AND RESOURCES, AND MAKE PLANS TO JOIN US THIS SEASON!
APRIL 13
A PRAISE YOUTH SERVICE FOR GRADES 6-12 CENTERED ON THE CRUCIFIXION OF CHRIST.
APRIL 15
THE GOOD FRIDAY EXPERIENCE IS A 60 MINUTE INTERACTIVE-GUIDED WALK THROUGH THE LAST DAYS OF JESUS; INCLUDING THE PASSOVER TABLE, GARDEN OF GETHSEMANE, AND THE CROSS. CLICK THE SIGN UP BUTTON BELOW TO RESERVE A TIME FOR YOUR FAMILY!
APRIL 17
JOIN US AT ANY ONE OF OUR SERVICES, ONSITE OR ONLINE, AS WE CELEBRATE THE RESURRECTION OF JESUS!
SERVICE TIMES |  9:30 & 11:30am
ASK YOUR FAMILY, SMALL GROUP, FRIENDS, AND NEIGHBORS TO JOIN US FOR EASTER AT PRAISE CHURCH!