When you faithfully give, it makes a difference!
We launched a new way to give! Visit the link below to set up your automatic gift using Pushpay. But don't worry, it's an easy process that you only have to do once!

As you complete your gift, you'll be prompted to choose a payment method and enter your account information. The recurring gift option should already be selected and you can simply set up your automatic gift or choose one time gift each time. If you choose recurring gift, you will be prompted to complete the setup of your new account.
We also have a simple Text To Give option!
Just text PraiseCH to 77977 to give now!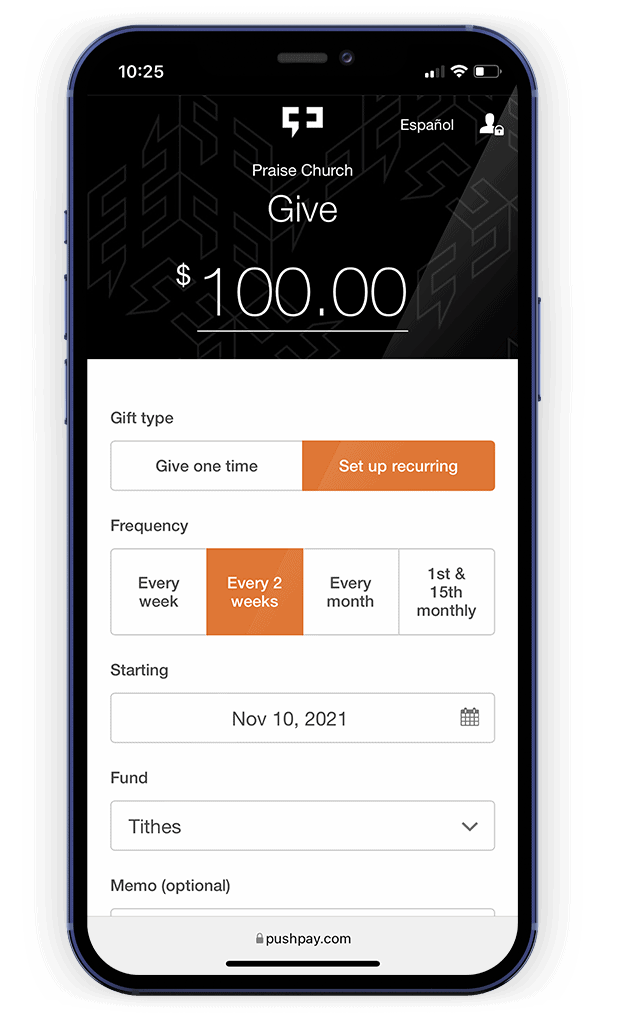 City Projects
In keeping with James 1:27, we seek out and care for needs of those who can't meet them themselves, whether it's painting a room, hanging a door, or replacing a deteriorating porch. Praise Church accomplishes this mission through Serve Days and our Handyman Ministry.
Gospel Expansion
Each year, we set aside funds to update, repair, and care for our churches. Your financial gifts help us welcome people into safe and comfortable environments where nothing distracts them from meeting Jesus.
Local Ministry Partners
Your financial gifts help local ministry partners including Hope Women's Resource Clinic, Some Other Place, and Buckner's Children's Village.
Caring for People
The local church should be poised and ready to care for people. Your financial gifts go toward caring for people who are experiencing a crisis, hosting services, creating ministry opportunities, and helping people take the next in their discipleship journey.
Generosity is a characteristic of God—so it's a natural side effect of letting scripture reshape your life. It's not just for the wealthy, in fact, there is a story in scripture where Jesus sees both the very wealthy and an underprivileged woman give. Here's how Jesus responds, "I tell you, this poor widow has put in more than all of them. For they all contributed out of their abundance, but she out of her poverty put in all she had to live on."
When we follow God, we become generous with our time, our love, and our finances. We freely lay down our possessions, for Christ, freely laid down His life!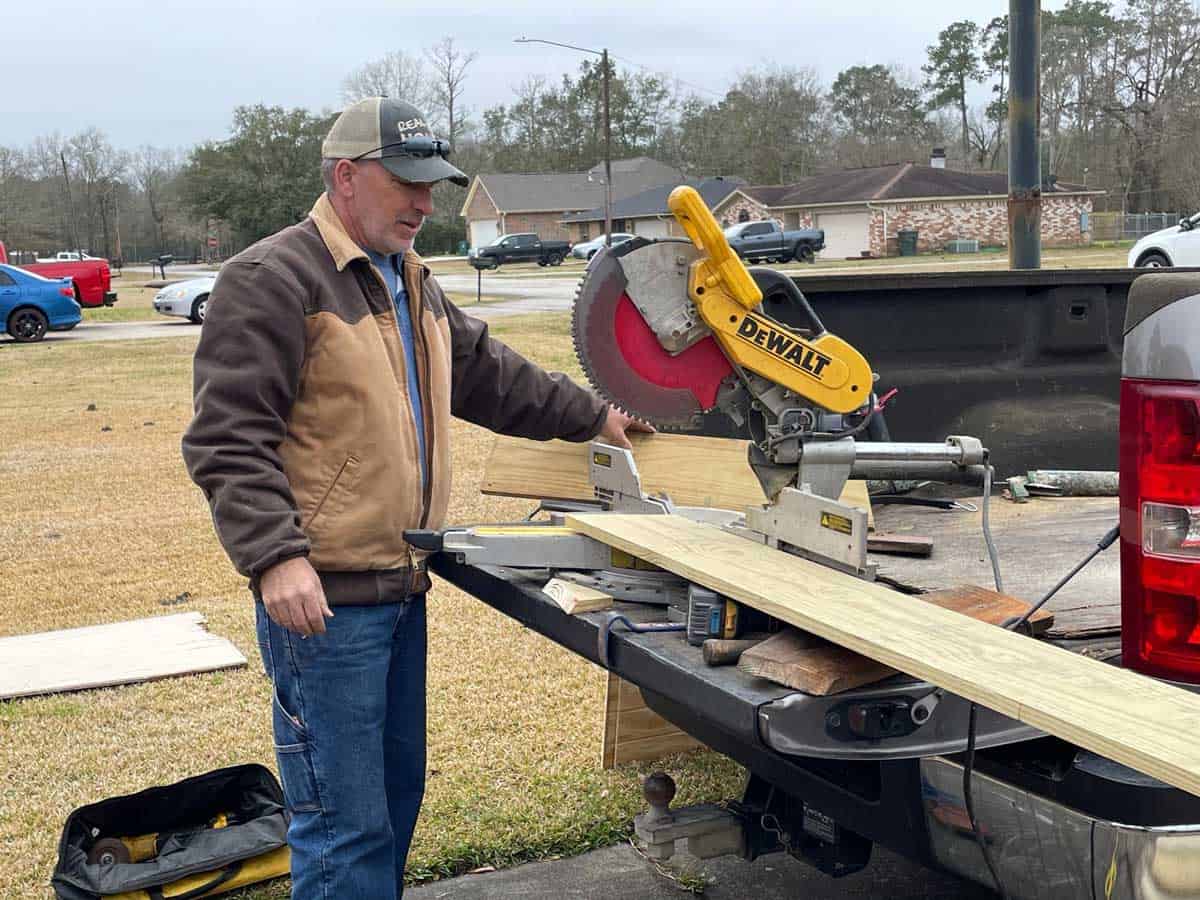 Tithe simply means "tenth". When we talk about giving a tithe we mean giving a tenth of what you earn. 
Why tithe? Well, money has a tight grip on our hearts. Matthew 6:21 says, "where your treasure is, there your heart will be also." Meaning, whatever has your money, has your heart. 
Getting control of your finances can seem like an impossible task, but with a few simple tools, you can get on the right track. Download the budgets below to get you started.