Praise Go Teams are the heartbeat of our church. Join with us to serve our community.
"There are different kinds of spiritual gifts, but the same Spirit is the source of them all. There are different kinds of service, but we serve the same Lord. God works in different ways, but it is the same God who does the work in all of us."
— 1 CORINTHIANS 12:4
Scroll down to learn about our Praise Church Go Teams. When you're ready and have completed the New to Praise video, click the button next to the team you're interested in to apply!
Find the team that's right for you.
Submit your information and a Team leader will contact you shortly with more details.
Have a question about Go Teams? Email us at info@praisechurch.tv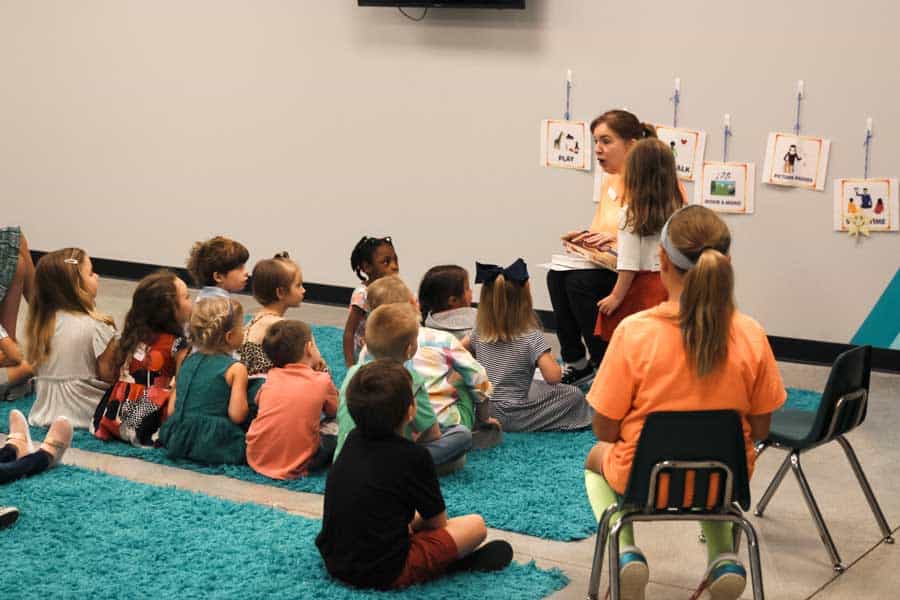 Praise Kids (Birth - 5th Grade)
At Praise, we believe you're never too young to start learning about the love of Jesus. That's why we take extra care in providing a safe, nurturing environment for our Praise Kids to have fun, be safe, and learn truth! Each Sunday, our devoted volunteers make sure your kids have a blast as they start building their foundation in faith! This team has opportunities to serve our infants, toddlers, elementary kids, behind the scenes administrative roles, and more!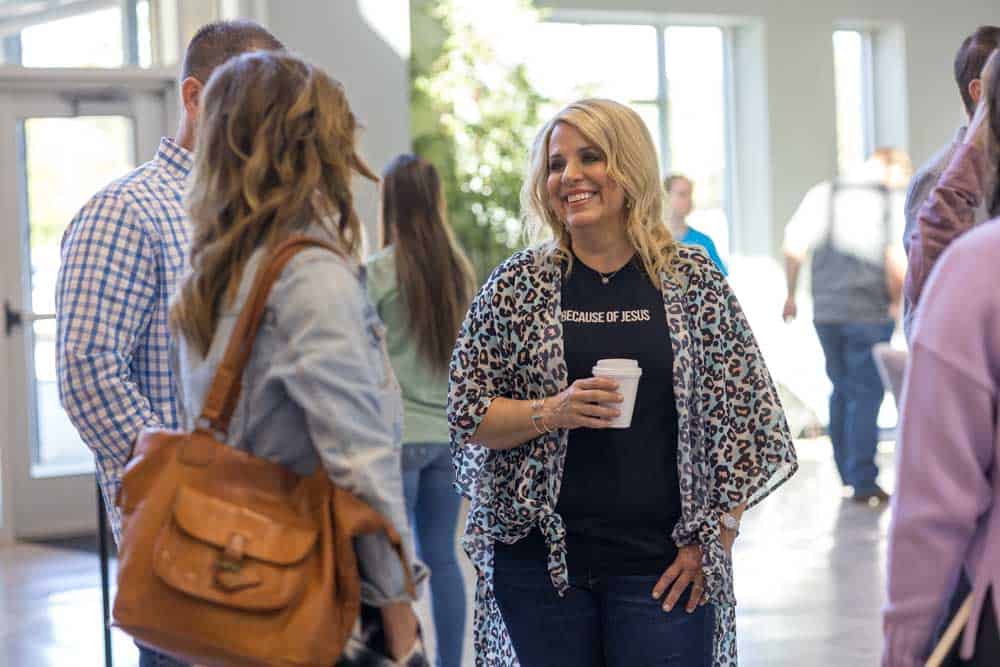 Greeter Team
The Greeter Team exemplifies Praise Church Core Values (Love God, Love People, Make a Difference) through a variety of roles that help guests feel welcomed and informed at our services and events. How we say "hi" and how we say "bye" communicates value to every person who walks in and out of our doors. The Greeter Team is essential to creating an irresistible environment!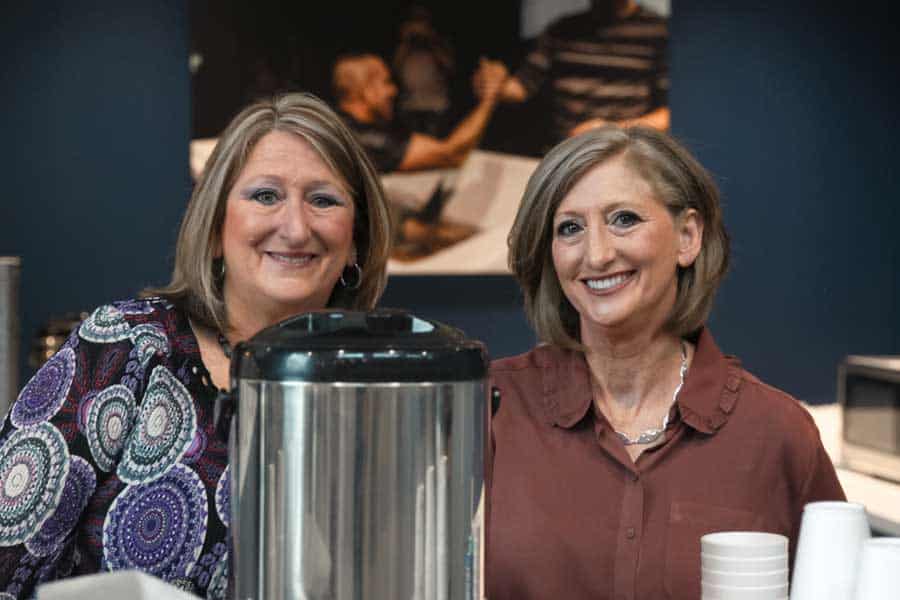 Cafe Team
Our Cafe team can't wait to welcome guests on Sundays and mid-week services with a hot cup of coffee and maybe a pastry or two! Get to know the members of our church family deeper by serving with our cafe team! No one can resist a cup of coffee and great conversation! Sign up below!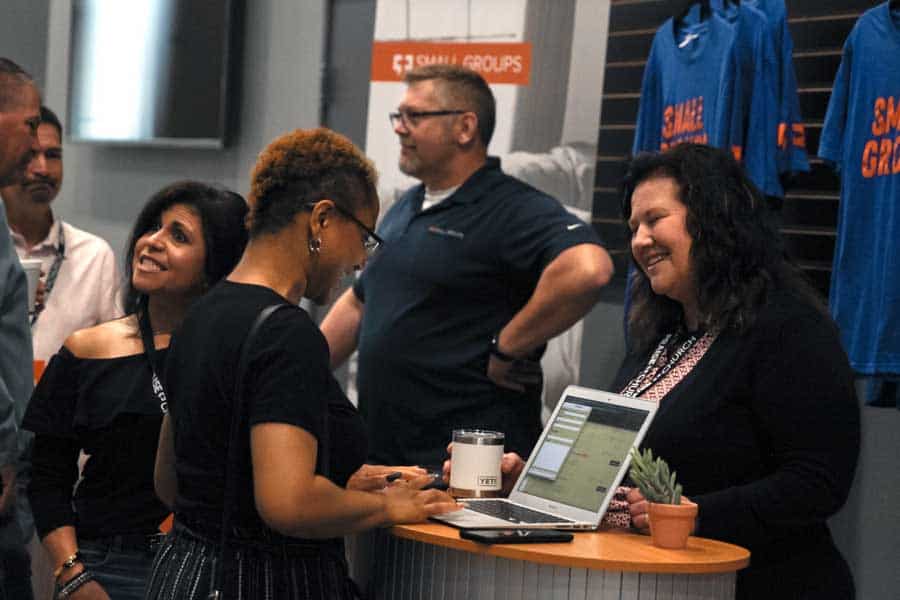 Guest & Information Teams
The Guest and Information Teams exemplify Praise Church Core Values (Love God, Love People, Make a Difference) through engaging with people in the lobby, identifying first time guests, and also through a variety of roles that help guests feel welcomed and informed about our camps and services.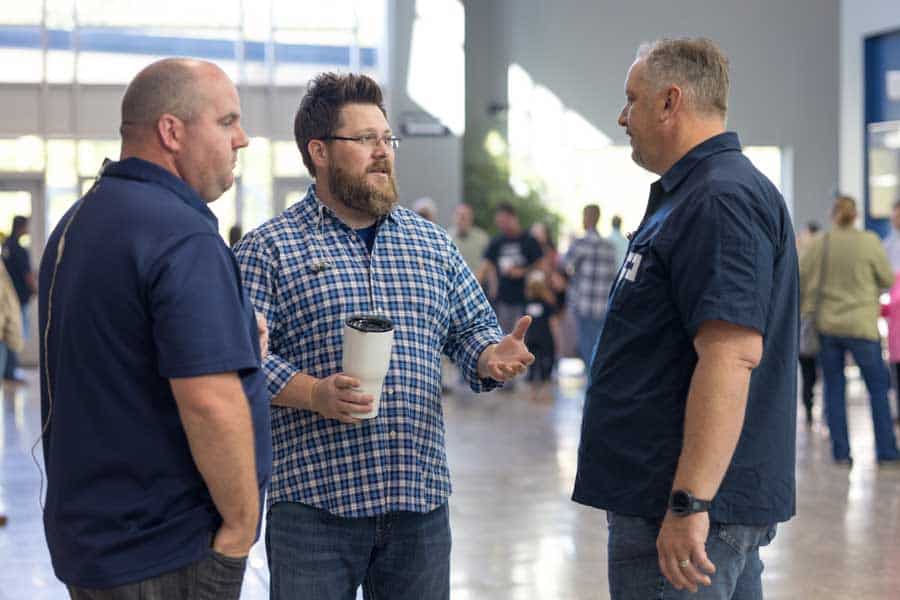 Security Team
At Praise, we value safety. We have put together an amazing team of volunteer security experts that work directly with our city's police department to keep our campus safe. This team is usually a perfect fit for active or retired police officers, firefighters, or military personnel. A valid concealed handgun license is required to apply.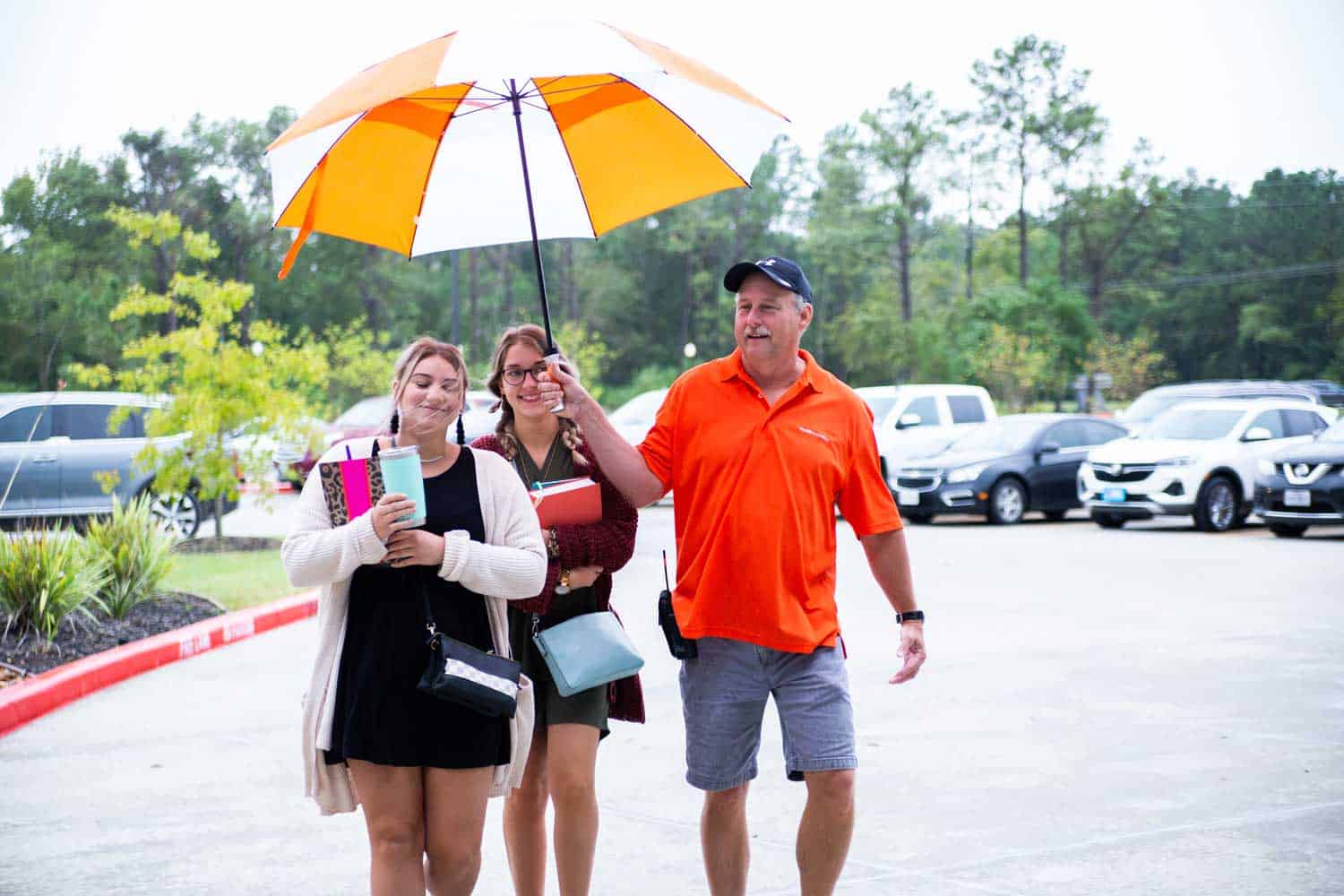 Parking Team
At Praise Church, we believe that creating an irresistible environment begins in the parking lot! We know that when our church family drives onto our property, they love seeing friendly, smiling faces! As the first "faces" of Jesus and Praise, we seek to exhibit our Core Values in all we do! You can be a part of helping them get comfortable and open to what Jesus has in store for them. Click below to become a part of Praise Church's irresistible environment!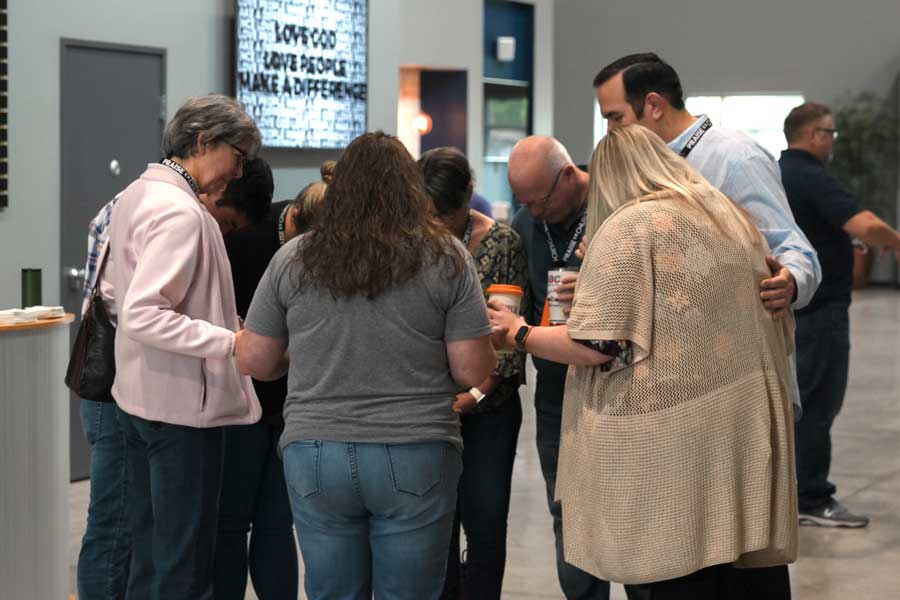 Prayer Team
The Prayer Team exists to support our church family during life's sorrows and celebrations. This team has opportunities to serve during services to help our church family pray for specific needs and also by covering services, teams, ministries, and events at Praise Church Through prayer.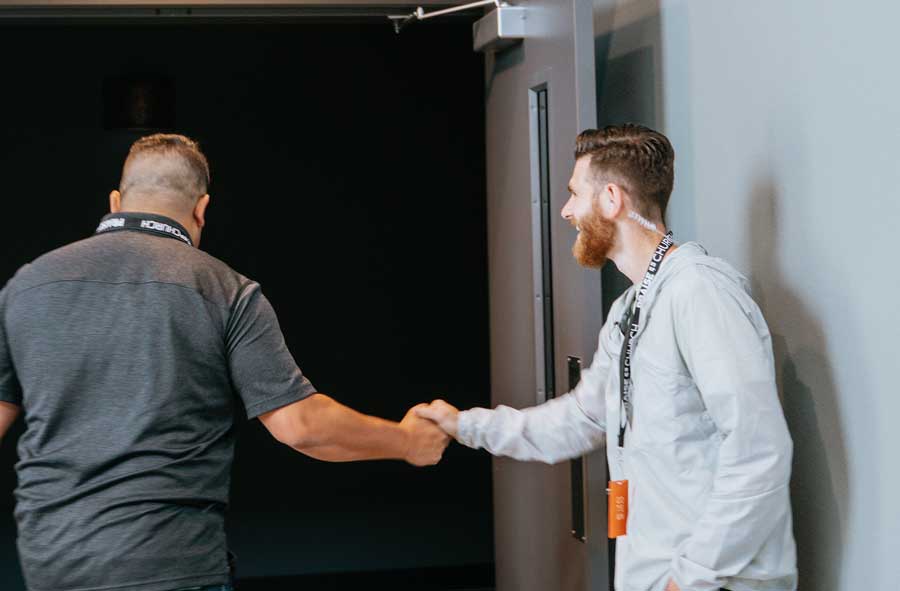 Usher Team
Our Usher Team is an essential part of making church services happen! They show our congregation a hospitality that makes them feel right at home! From helping your family find a great seat when services begin, to making sure Communion and Baptism Sundays run smoothly, this team makes a difference every week! Using their gifts, team members strive to provide our guests with a positive, distraction free, comfortable atmosphere allowing them to worship and hear the message of God.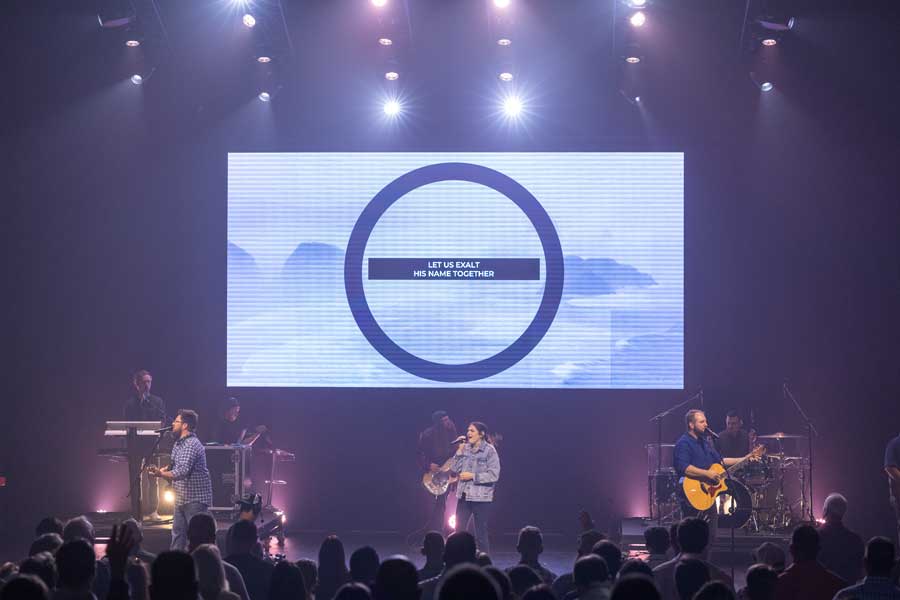 Worship Team (Band & Vocals)
Music is a powerful form of worshipping Jesus! At Praise, we use music to point people to Him and unite us in the truth of His word! High ability, leadership and character are hallmark traits of Worship Team members. We encourage those with any musical talent to start the audition process to become a part of the Praise Church Worship Team!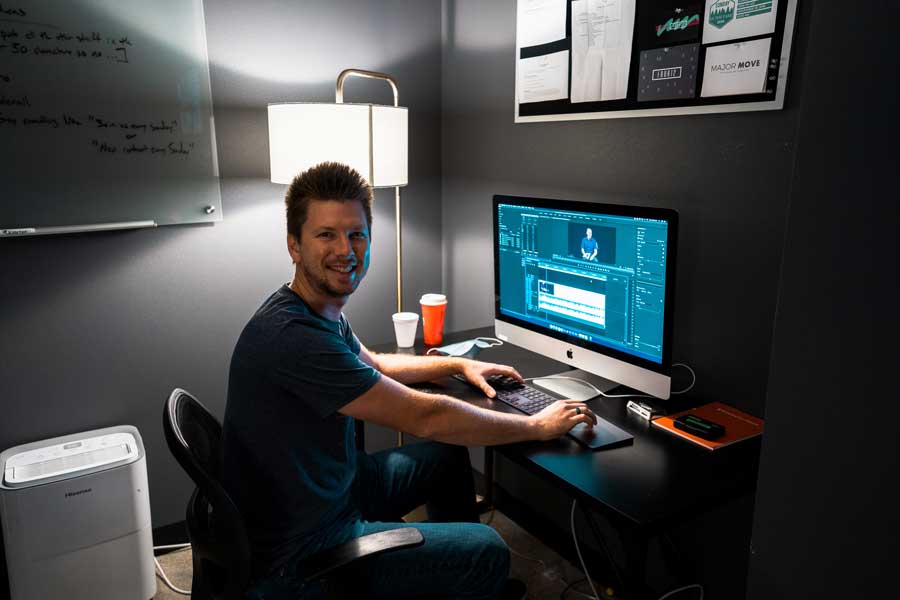 Creative Media Team
The Media Team works to create a window into the irresistible environment at Praise Church. We Bring together those gifted creatively in social media, photography, editing, design and video to spread the word of Jesus. On Sundays this team works together to post content; capture video and photos and also plans for church wide communication.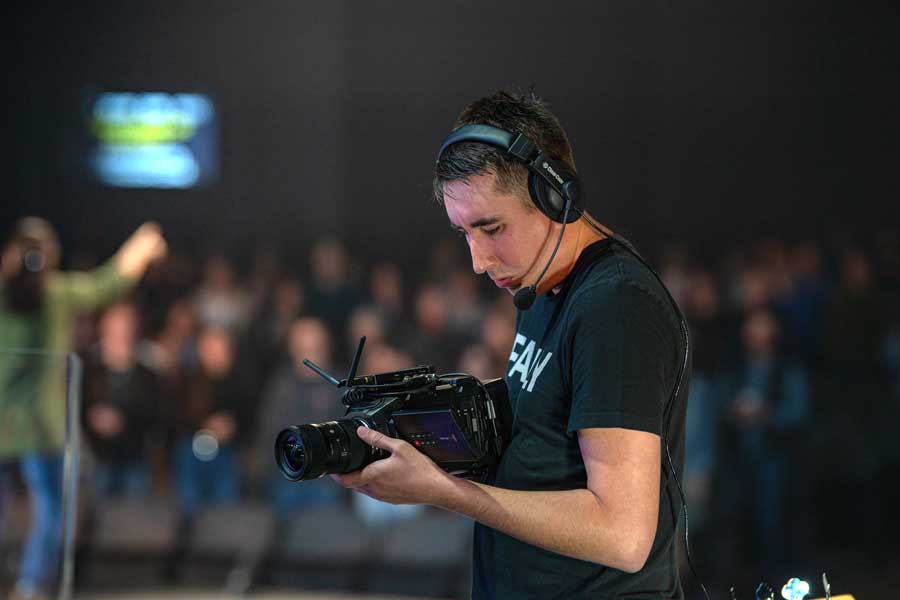 Creative Production Team
The Production Team works diligently every Sunday and mid-week service to allow all of our guests (onsite and online) to have an excellent experience where they are inspired and encounter God. Positions to serve on this team include, but are not limited to, ProPresenter, lighting, audio, and live cameras. Click below to learn more about our team!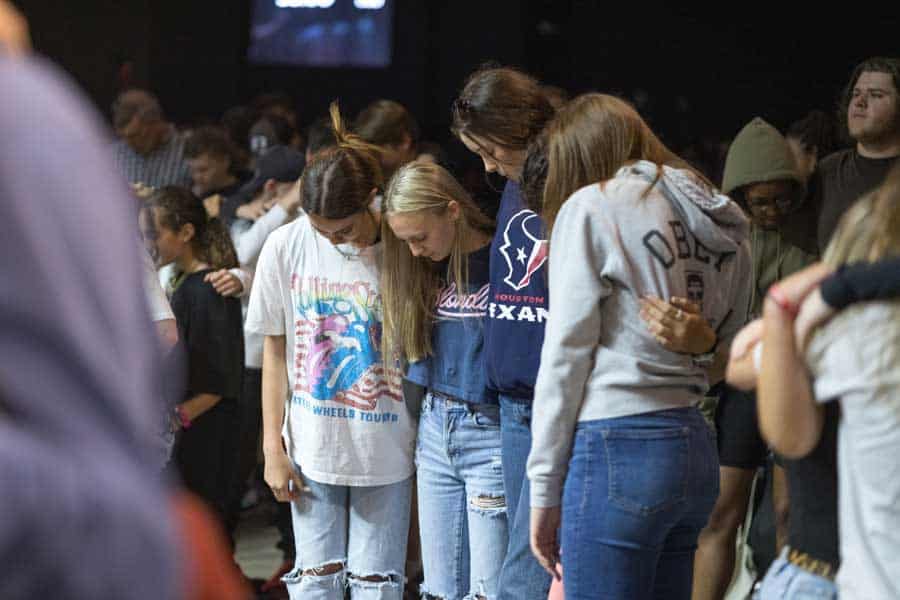 YTH Small Groups
Our JHIGH & YTH Small Group leaders are committed to igniting a movement to reach a disconnected student culture. Our JHigh ministry is tailored to those in grades 6-8, while our YTH ministry is tailored to those in grades 9-12, with irresistible mid-week services and small groups led by adult mentors. Sign Up today to help change a student's life by showing them the love and acceptance of Christ!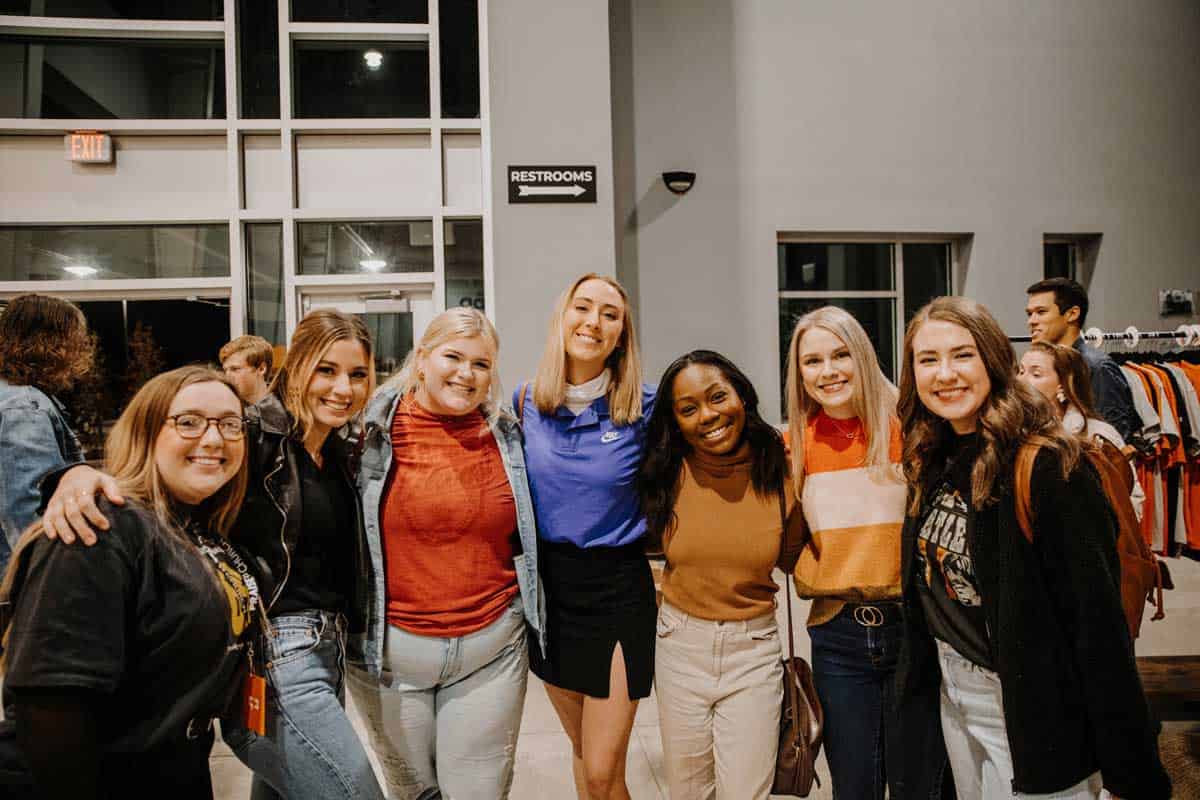 PYA Small Groups
Praise Young Adults is a ministry of Small Groups! We believe that Spiritual Growth happens through Small Groups! We want you to grow closer to God by being with a group that loves God, loves People, and wants to make a difference together! Life is better when you have people living life with you! If you are ages 18-25, you can join a group or lead a group! Another amazing way to serve this ministry is to host a young adult group in your home. Click the link below to find out how!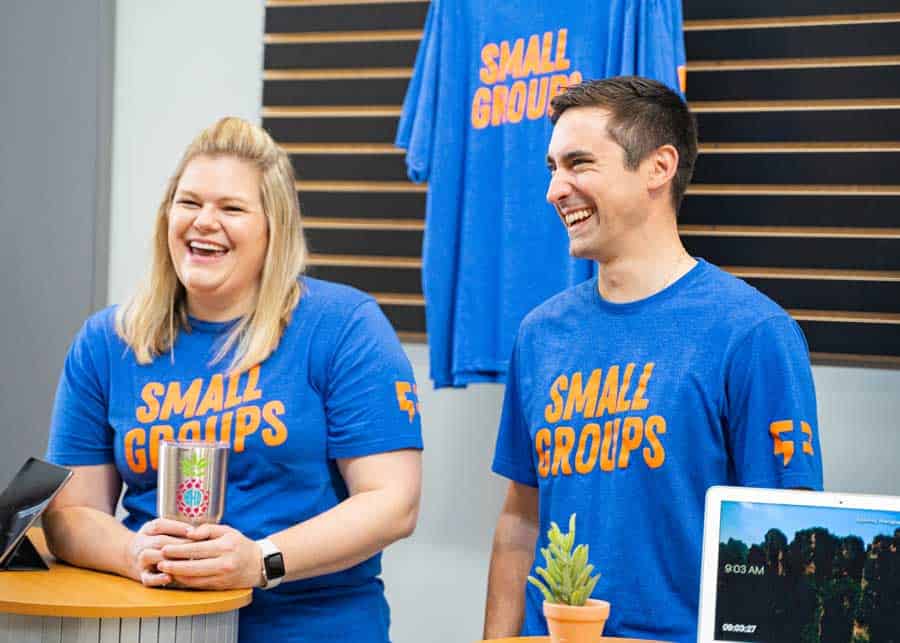 Adult Small Groups
Small Groups help support the spiritual growth of our church family and helps people create impactful relationships. Small Groups are an intimate, personal community where you can connect, confide and continue your journey with a group of friends passionate about doing the same. Ask the tough questions, share your highs and lows, and grow in your understanding together with a group of friends to support you and hold you accountable. Opportunities to serve within groups include becoming group leaders or coaches, administrative opportunities with groups, content creating and more.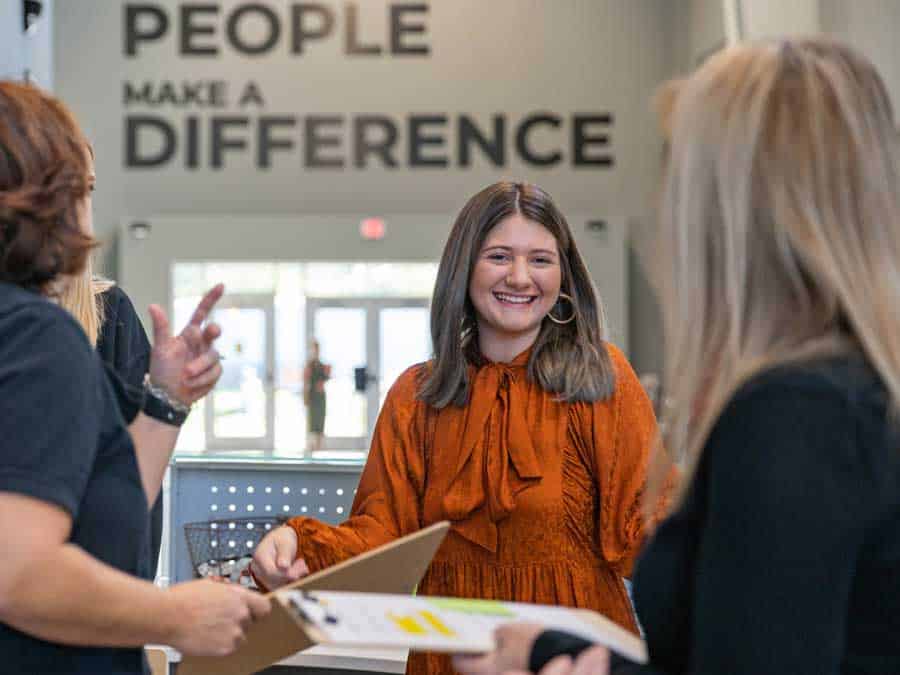 A-Team and Events
Our A-Team and Events Team are committed to serve throughout the week and on the weekends. They work diligently behind the scenes to make our facilities and events feel welcoming, warm, and like home. The Events Team helps get our campuses ready for big events like Easter at Praise and The Sunday Before Christmas. While the administrative and organizational skills from the A-Team are a huge help when we organize camps, retreats, and conferences check in! Click below. to join one of these amazing teams!