Where Mental Health Meets Spiritual Growth
Our pastoral staff is here to walk with those who are hurting and in need of support. However, as our church grows the need for experienced counselors grows as well. We believe that people in the church struggle with the same issues as people outside the church. So, if we want to look different as a collective group of Christ followers, we need to seek help sooner.
HOURS OF OPERATION
Monday 10:00 AM – 5:00 PM     |     Wednesday 9:00 AM – 4:00 PM     |     Thursday 9:00 AM – 5:00 PM
*Additional hours and telehealth may be available by calling our office directly.
For more information about Praise Professional Counseling, please call our office directly at 409.898.0020. To meet our counselor and to find out more information, please scroll down.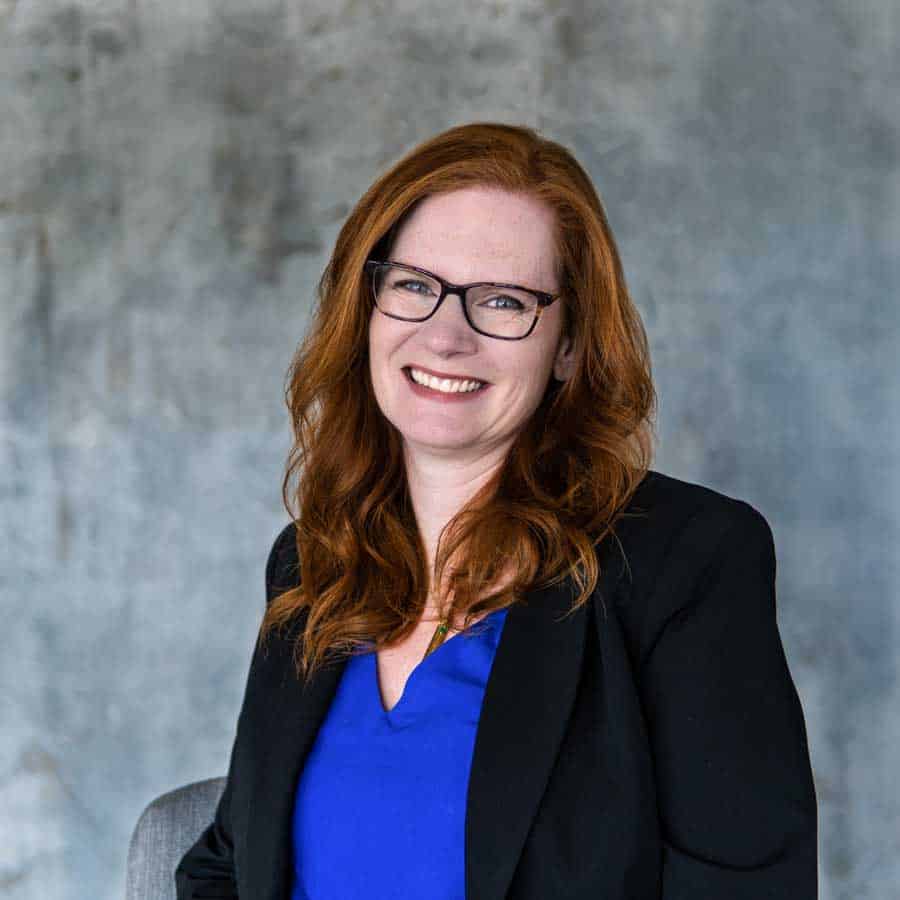 Cassandra DeWall, M.Ed., LPC Counselor
Lamar University, MS. Ed., Clinical Mental Health Counseling
University of South Carolina Upstate, BS., Interdisciplinary Studies (Pre-Law)
Cassandra is a Licensed Professional Counselor at Praise Professional Counseling. Married for over twenty-five years, Cassandra and husband Parrish have two adult daughters and now enjoy a son-in-law and three grandchildren as well. When not spending time with family, Cassandra and Parrish love traveling and are always planning their next adventure.
After raising their daughters, Cassandra felt called to serve others through counseling. She returned to school and has recently graduated with a Master of Education in Clinical Mental Health Counseling from Lamar University. Her experience includes work with at-risk youth and an internship at an inpatient behavioral health facility counseling clients of all ages. She has been on staff at Praise Church since 2018, following her calling to walk with others during difficult times in their life.
Specialties: Anxiety, Marriage/Family, Transitional life stages/events.
Each counseling session will be 50 minutes in length with the exception of the first session. The first session to be closer to 1.5 hours, as we will go over forms, history intake, and discuss counseling goals.
1st Session (90 minutes): $100
All Subsequent Sessions (50 minutes): $65
Most counseling is short term counseling (6 months)
You can pay by check, cash or credit card at the front desk or through the client portal.
Please make checks payable to Praise Church
Payment is due when services are rendered unless other arrangements have been made prior to the session.
PPC is classified as an out of network provider on most insurance plans. It will be the client's responsibility to pay for services and file with his/her insurance company. A superbill may be provided to assist clients in filing out of network charges with their insurance.
Verification of coverage and any limitations should be explored by the client before filing. 
Cancellations require 24 hour notice, or you will be billed the full session fee. Missed appointments will also be billed at full session fee.
If you have read over all of the information regarding counseling or have any further questions, please call or email.
409-898-0020     |     info@praisechurch.tv